TYPO3 Online Days - The online event series around TYPO3 in 2021
Meet. Discuss. Learn.
Since the COVID-19 pandemic is still ongoing, it's a shame that we cannot meet in person. It's all about health first. Therefore, the provisional TYPO3 Event Committee decided not to realize on-location events this year. Against that background, the TYPO3 Developer Days and the TYPO3 Conference incl. the TYPO3 Award Show had to be postponed to 2022. Instead of having physical events, we work on a virtual online event series - the TYPO3 Online Days 2021.
Help us shape the online event series
Events and meetups are a great opportunity to share expertise.
Big things happen when people and ideas come together.
Join us for a mix of diverse sessions to meet other TYPO3 professionals as well as
to discuss and learn TYPO3, technologies, and open source solutions.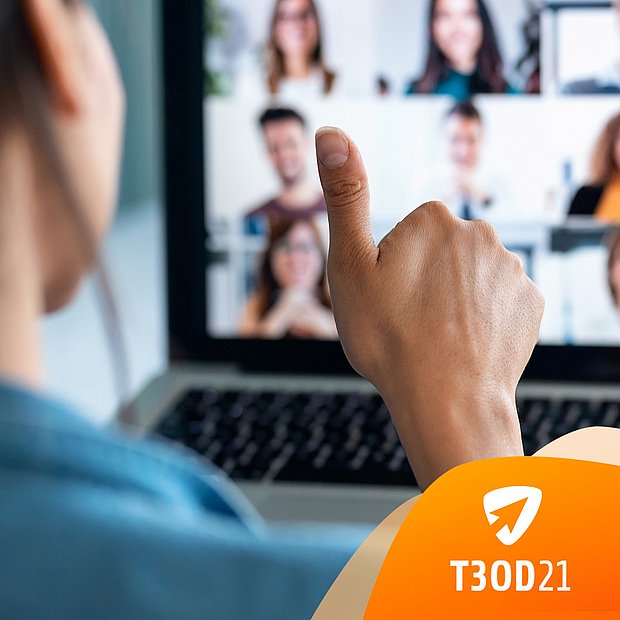 Suggest a topic or offer a talk, session, or panel discussion today.
Session track topics could include:
Backend Development
Frontend Development
DevOps and Security
User Experience & Content
Project Management
Training & Education
Showcase & Horizons
Submit your session track now!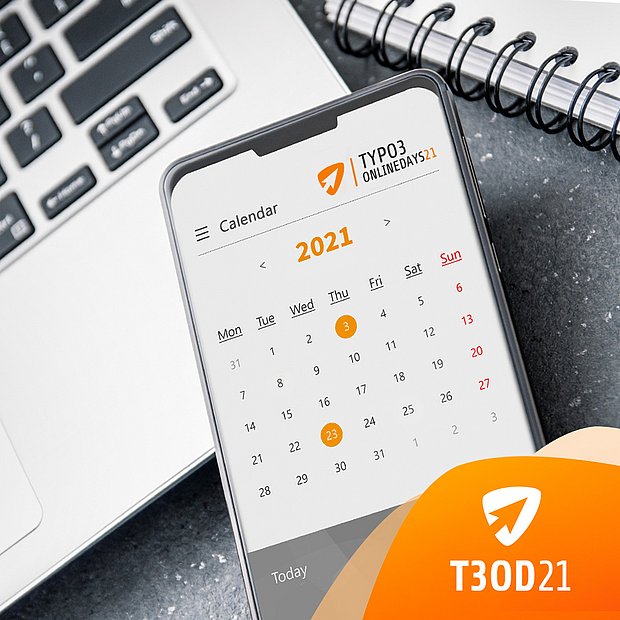 When do the virtual events take place?
Between May and October 2021, there will be a total of seven events. From May to September, one every month, each with four live sessions. And in October, the TYPO3 v11 release presentation on the 5th and a TYPO3 Product Day event on the 28th.
For full information on upcoming dates and slots, jump to the Program site, please.
Thank you so much for your attention and participation
We are looking forward to receiving your submission!
Best regards,
Your TYPO3 Online Days Team
events[at]typo3.com